"IF IT DOESN'T CHALLENGE YOU, IT DOESN'T CHANGE YOU"
Each of our small business marketing solutions is designed to solve one of your business growth challenges and identifying challenges is the perfect opportunity to take a good hard look at what you're doing, and what you could be doing better, to make sure that you stay ahead of the competition.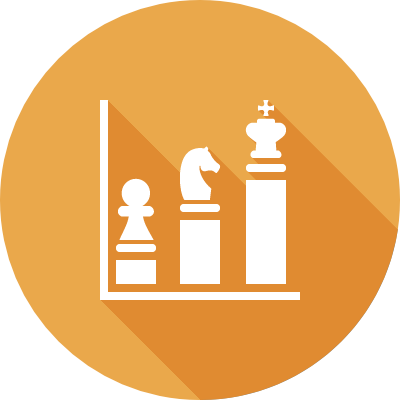 THE discovery
Every growth plan starts with a discovery session to look at where your business is now, what your products or services are, and who your ideal customers are. From there we can make a strategic action plan for the growth and development of your business.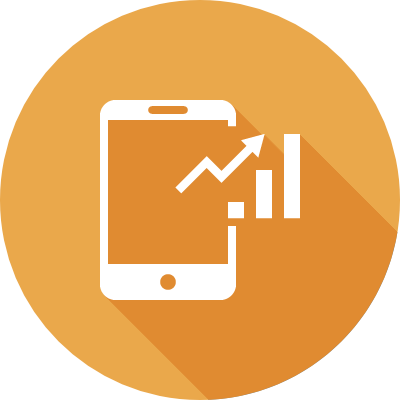 SOCIAL MEDIA SOLUTIONS
Most adults spend 3 – 4 hours per day on mobile devices and social media so it makes sense to have a social media strategy. Our social media solutions range from simply telling you what might work best for your business to developing a complete social media marketing plan and delivering it for you..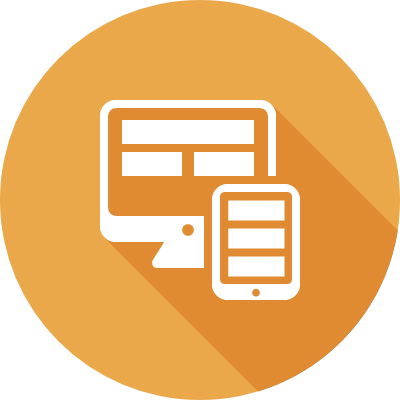 WEBSITE SOLUTIONS
Every business needs an online presence these days. In fact, Google processes over 40,000 search queries every second! All of our websites are responsive (that means they look great on either a computer, tablet or phone) and we have solutions from as low as $299 AUD.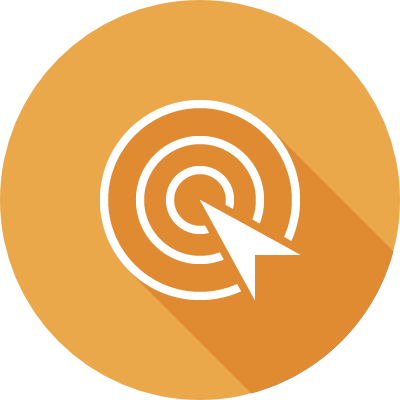 ONLINE ADVERTISING SOLUTIONS
Let us demistify paid online advertising for you. It's far too easy to throw away your hard earned money on ads that get zero return. We know you may not have a huge budget for advertising and so we target ads and analyse trends so that you get the absolute best return on your marketing spend.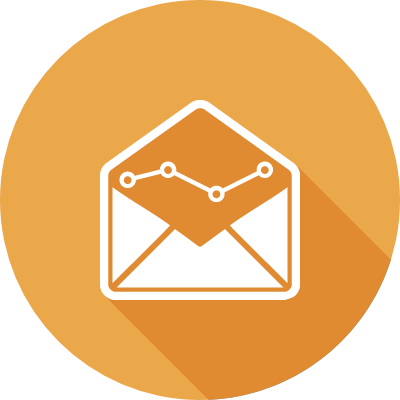 DIRECT MAIL (EMAIL) SOLUTIONS
Email Marketing will always be a staple of every marketing plan and we can help you automate as much of it as possible because we know your time is precious. Your ideal customer loves to hear from you so let us help you develop an email marketing campaign to stay in touch with your raving fans.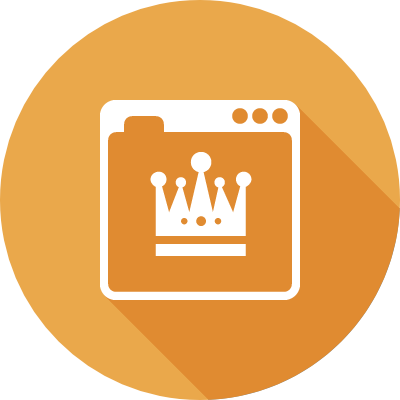 CONTENT SOLUTIONS
We understand that content is king so let us help you develop new imagery for social media posts or for your marketing material. Whether its photo or video content for Instagram, Facebook, or YouTube or a new photoshoot for your new website we've got you covered. We have a range of different pricing options to suit all sizes of business.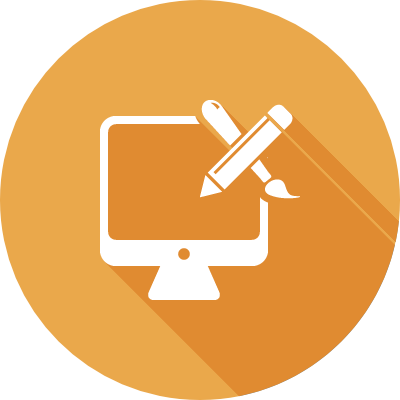 DIGITAL & PRINT DESIGN SOLUTIONS
All of your digital and print design needs are covered when you partner with Ravenous Fox. Whether is design for print such as (Business Cards, Flyers. Postcards, Posters etc..) or digital design for social media or your website we have designers on hand to get your designs done right every time.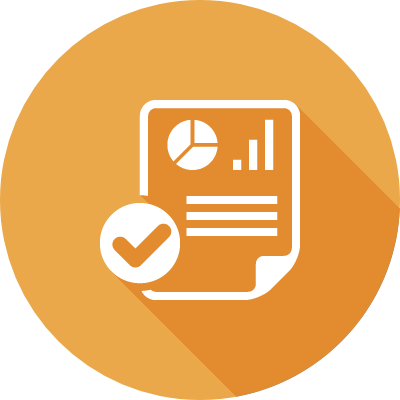 REPORTING SOLUTIONS
Without proper planning and analysis you never really know where your marketing spend is going, or how much it costs to acquire new customers or retain existing ones. We can work directly with your accountant or prepare plans and reports directly to you so you can see where your hard earned money is going..
"THE EARLY BIRD MAY CATCH THE WORM, BUT THE EARLY FOX CATCHES THE BIRD"
START GROWTH HACKING YOUR SMALL BUSINESS TODAY.
Ravenous Fox delivers Small Business Marketing and Business Growth Solutions to Small and Medium sized businesses. We are based in Melbourne, Australia, but can help you grow your business no matter where you are based.
Office: 124 Highfield Road,
Camberwell VIC 3124
Email: hello@ravenousfox.com.au
Phone: 1300 40 25 91
small business growth solutions.
Strategy and Planning
Google Adwords
Facebook Advertising
Social Media Marketing
Marketing Plans
Email (eDM) Marketing
Sales Funnels
Responsive Website Development
Content Creation
Digital and Print Design