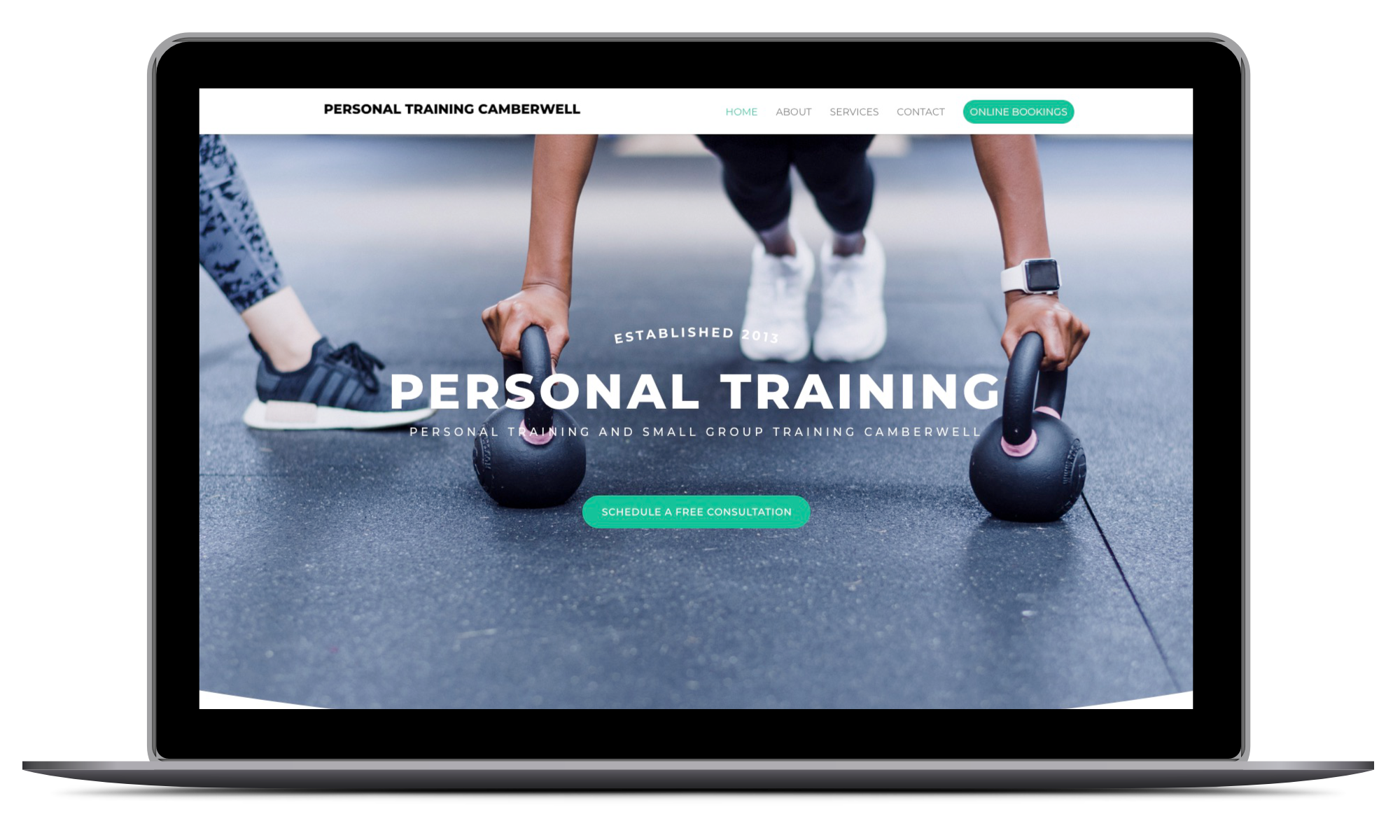 This is the Camberwell Personal Training Studio we started with zero money and a $20k bank loan in 2013 and grew into a 6 figure business within 12 months and now has 2 staff in just a few short years.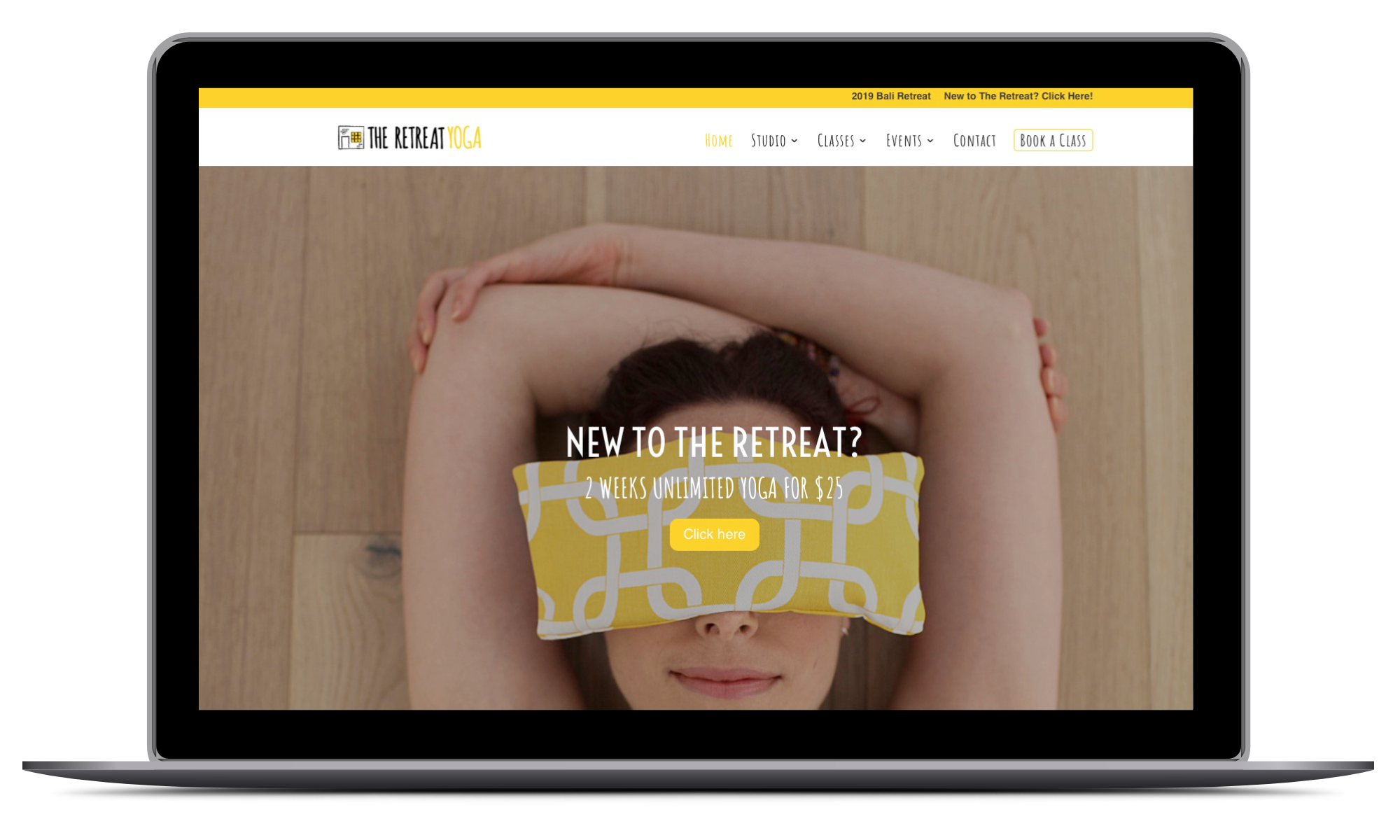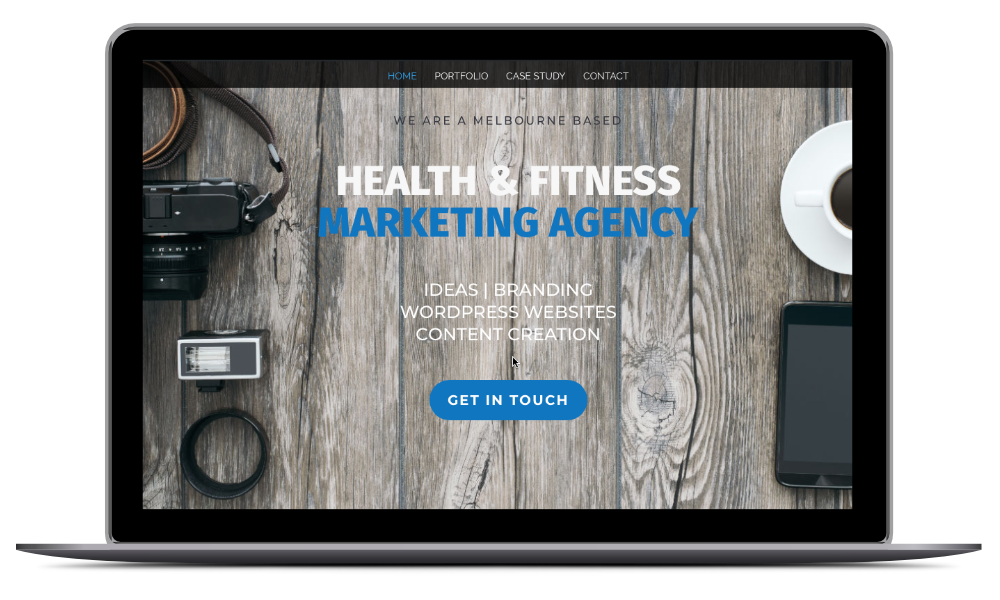 The Health & Fitness Marketing Co. builds websites and does marketing for small businesses specifically in the Health and Fitness industry. We built this responsive WordPress website and we think it looks really great. What do you think?.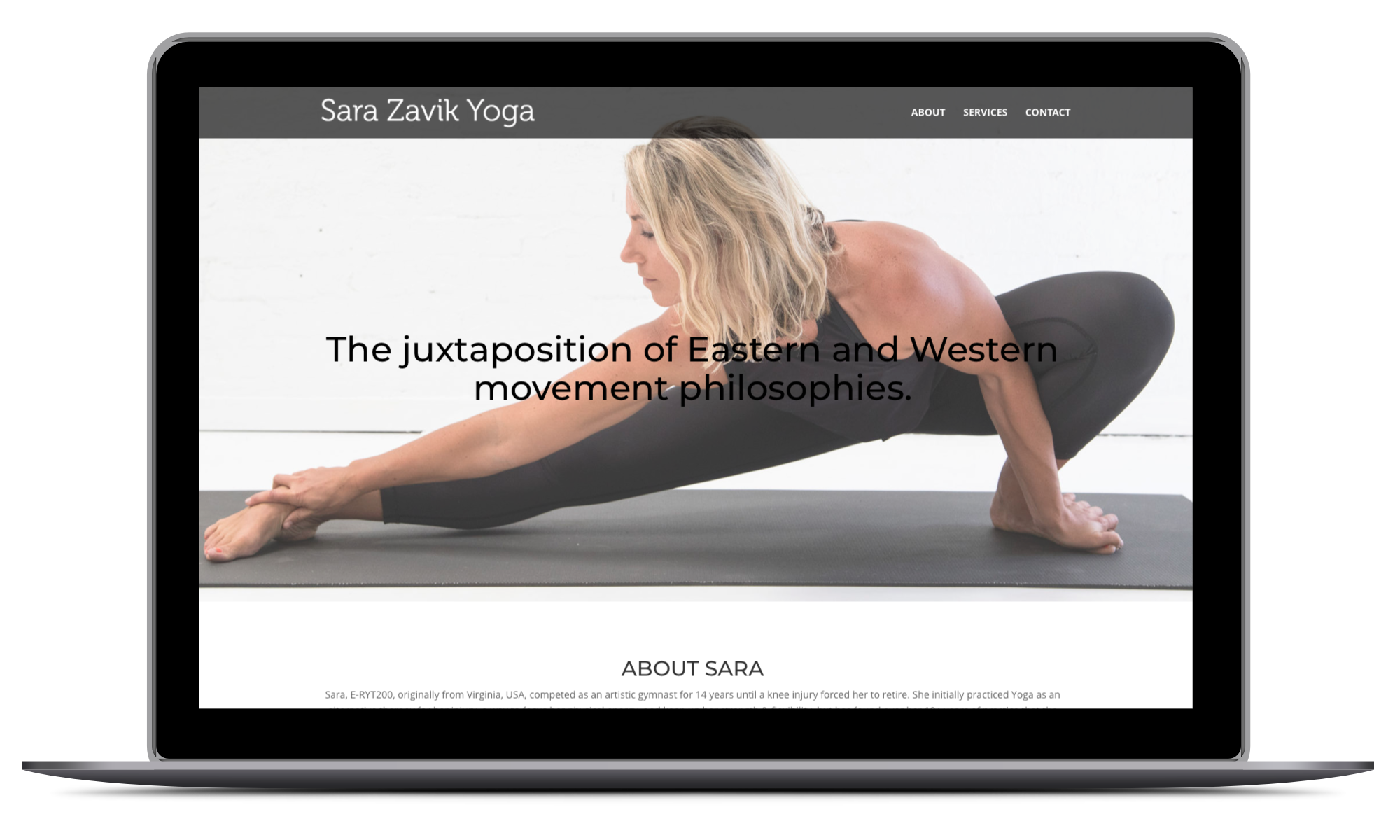 SARA ZAVIK YOGA
Sara Zavik is an International Yoga Teacher running teacher trainings and Yoga Retreats all over the world. She needed a small business website to showcase her trainings and retreats and she chose us!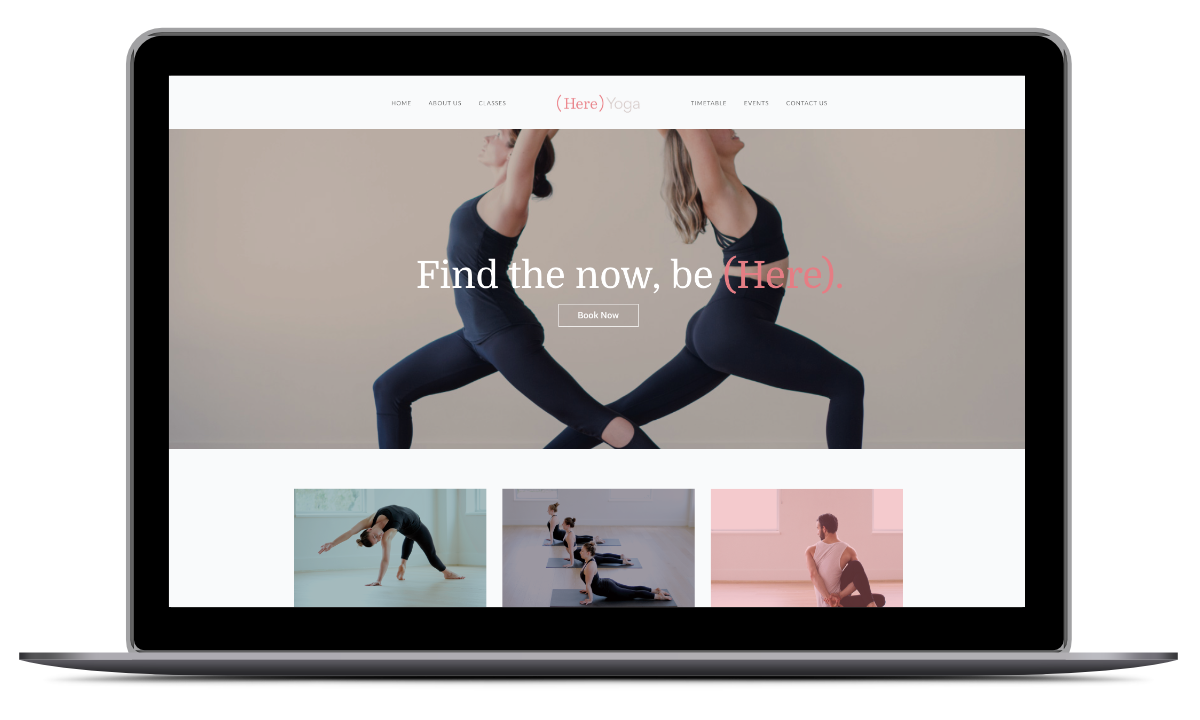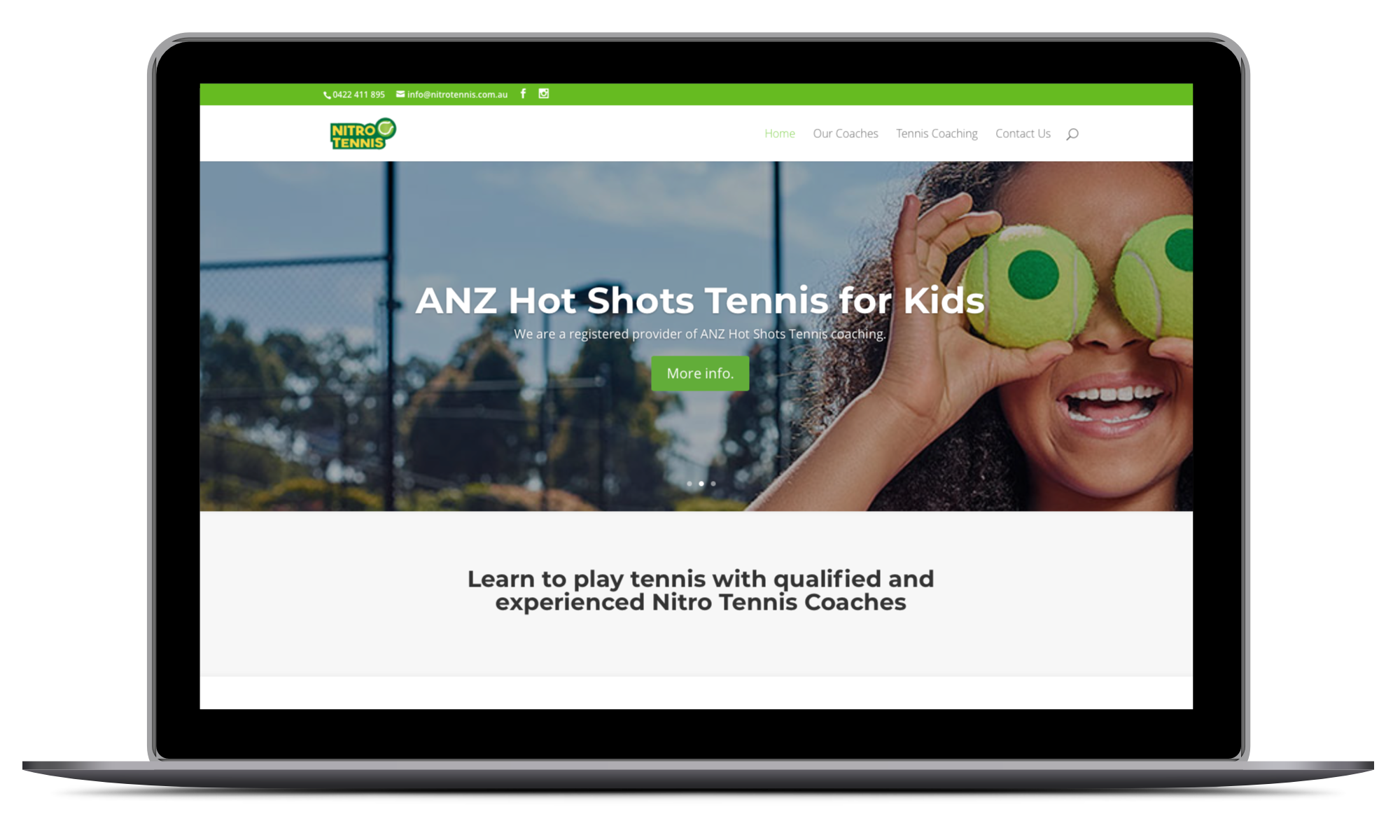 Daniel Byrnes is a well known Tennis Coach in Victoria and when he decided to go out on his own he chose Ravenous Fox to create a brand for him from scratch. We created all of the digital and print advertising elements for Nitro Tennis Academy..
START GROWTH HACKING YOUR SMALL BUSINESS TODAY.
Ravenous Fox delivers Small Business Marketing and Business Growth Solutions to Small and Medium sized businesses. We are based in Melbourne, Australia, but can help you grow your business no matter where you are based.
Office: 124 Highfield Road,
Camberwell VIC 3124
Email: hello@ravenousfox.com.au
Phone: 1300 40 25 91
small business growth solutions.
Strategy and Planning
Google Adwords
Facebook Advertising
Social Media Marketing
Marketing Plans
Email (eDM) Marketing
Sales Funnels
Responsive Website Development
Content Creation
Digital and Print Design