VIDEOGRAPHY
Ravenous Fox delivers cost effective videography solutions for businesses just like yours. Get in touch today for a complimentary discovery session to discuss how we can help your business grow.
LETS WORK TOGETHER
CORPORATE VIDEO PRODUCTION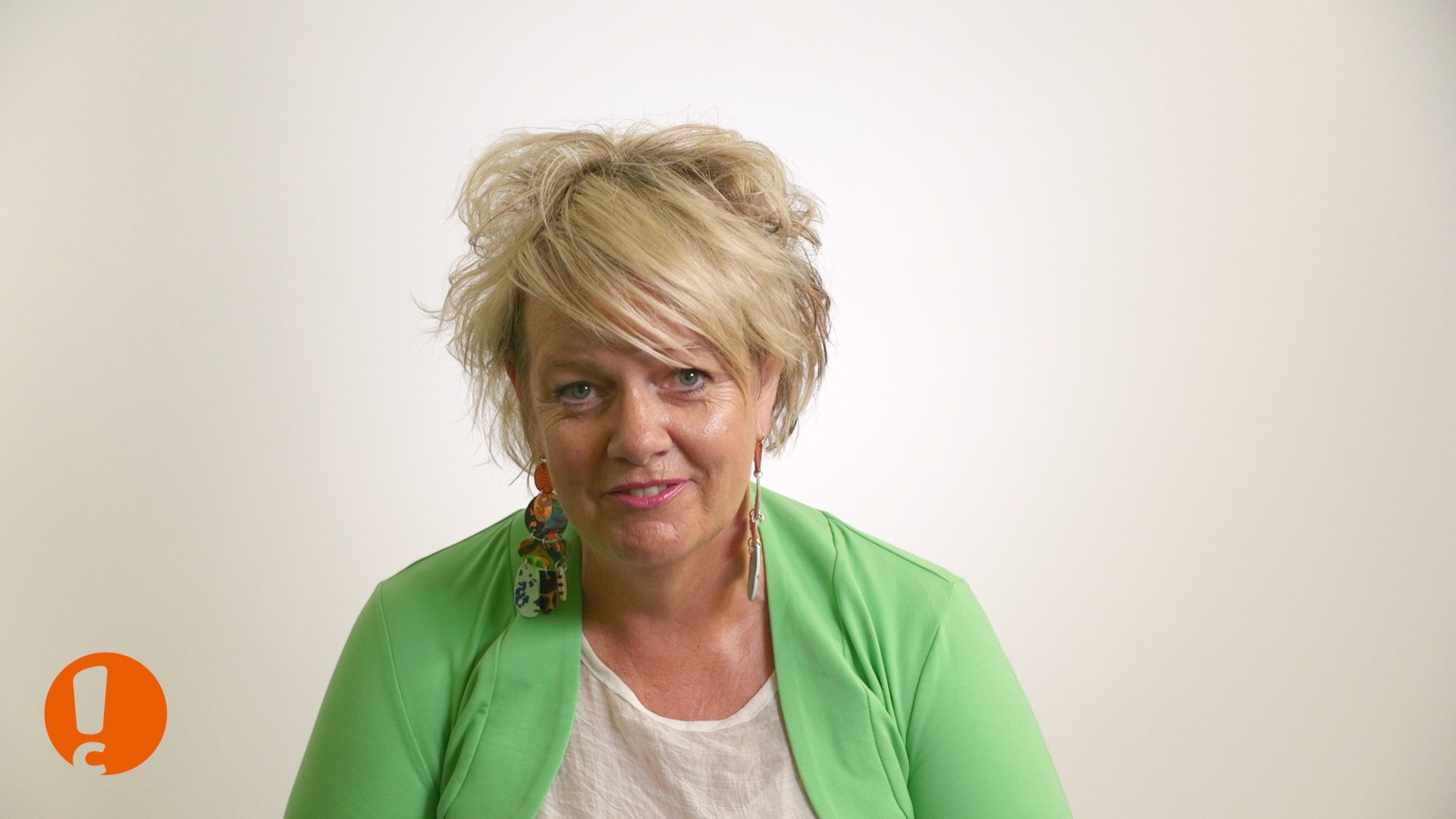 SHOWREELS AND PRODUCT VIDEOS
Some of our Corporate Clients.
"
To me, photography is an art of observation. It's about finding something interesting in an ordinary place… I've found it has little to do with the things you see and everything to do with the way you see them.

"
– Elliott Erwitt
BE AUTHENTIC.
Ravenous Fox delivers Marketing, Photography and Video Solutions to Small and Medium sized businesses. We are based in Melbourne, Australia, but can help you grow your business no matter where you are based.
Office: 124 Highfield Road,
Camberwell VIC 3124
Email: hello@ravenousfox.com.au
THINGS WE DO.
Responsive Website Development
Digital and Print Design
Email (eDM) Marketing
Content Creation
Corporate Headshots
LinkedIn Profile Headshots
Authentic Photographic Portraits

Testimonial Videos

Interview Videos
Talking Head Documentaries
Corporate Filmmaking