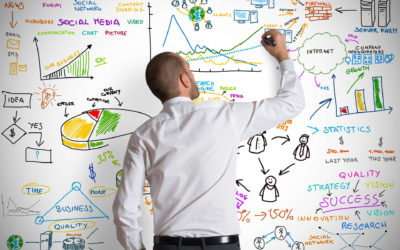 Over 60% of Australian Small Businesses fail within the first 5 years. So, how do you make sure your business isn't one of those businesses that fails? "Failing to plan is planning to fail"Unknown There will always be unknowns in business, global financial crises and...
read more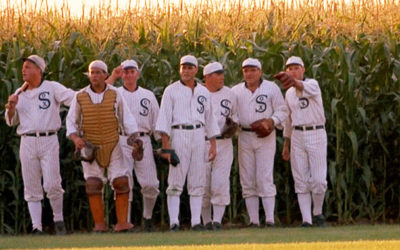 Do you remember the Kevin Costner movie called 'Field of Dreams' where the ghosts in his corn field told him that 'if you build it they will come'? This is the most common misperception I hear about in Small Business Marketing, that if you build something amazing...
read more
START GROWTH HACKING YOUR SMALL BUSINESS TODAY.
Ravenous Fox delivers Small Business Marketing and Business Growth Solutions to Small and Medium sized businesses. We are based in Melbourne, Australia, but can help you grow your business no matter where you are based.
Office: 124 Highfield Road,
Camberwell VIC 3124
Email: hello@ravenousfox.com.au
Phone: 1300 40 25 91
small business growth solutions.
Strategy and Planning
Google Adwords
Facebook Advertising
Social Media Marketing
Marketing Plans
Email (eDM) Marketing
Sales Funnels
Responsive Website Development
Content Creation
Digital and Print Design