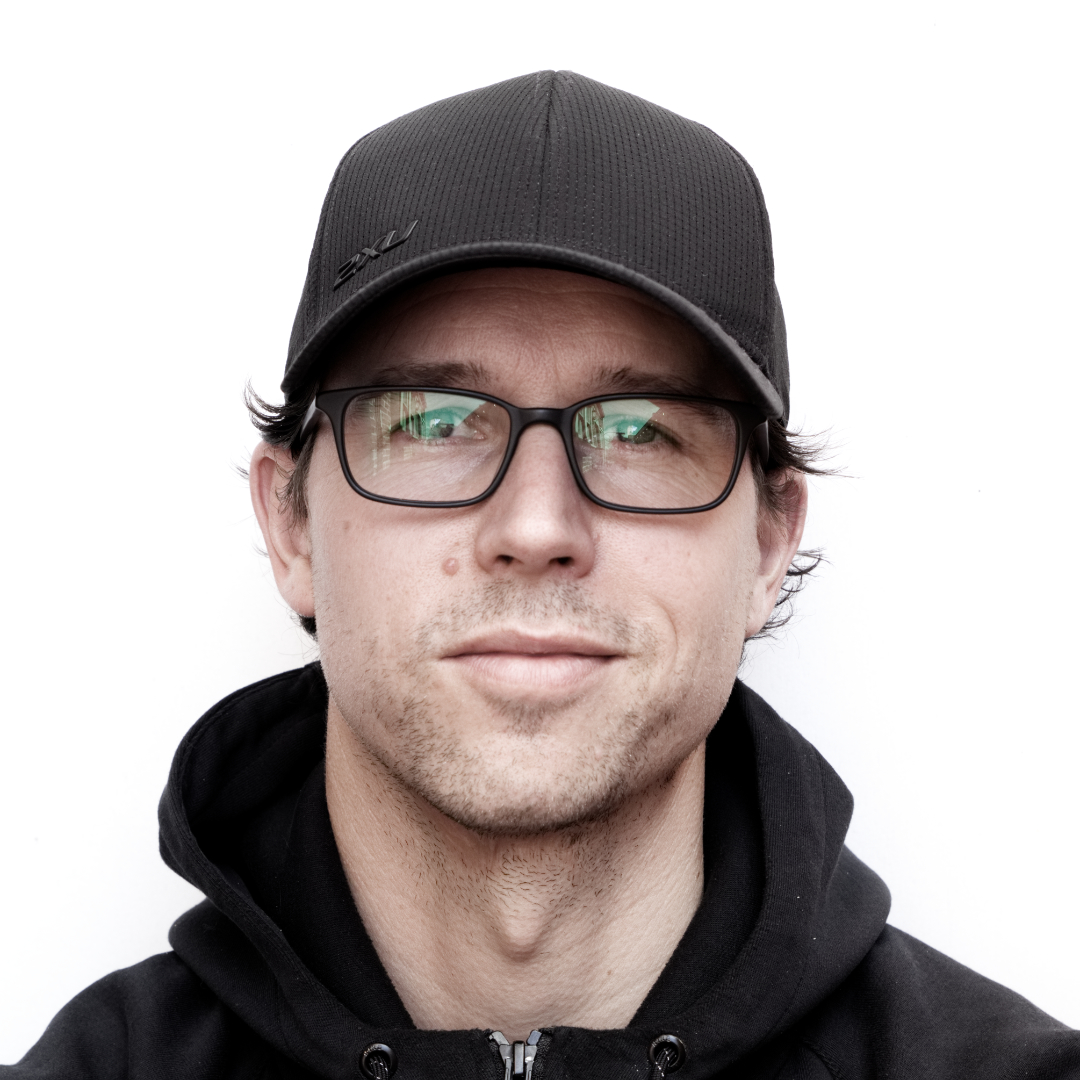 Troy Hasler
Official Nickname: Des
Gamer Tag: MegaDadBear
Coffee: Double Espresso
Coffees per day: 5
Not at serious as he looks and only wearing glasses to look smart, Troy has over 18 years Sales and Marketing experience in the Health, Fitness and Wellness Industries. He has worked across well known brands such as KX Pilates, Recreation Health Clubs, Genesis Fitness and Goodlife Health Clubs and has created branding and developed & delivered marketing plans for Personal Training Studios and Gyms, Tennis Coaches, Yoga and Pilates Studios as well as Accounting Firms and other small businesses delivering professional services..
 As an experienced Marketing Generalist he is a Jack-of-all-Trades with skills across a broad range of marketing specialties including;
Business Growth Plans – Making sure your business has the focus and direction targeted towards sales and growth. This includes the planning of marketing and social media.
Social Media Marketing – Facebook and Instagram setup and integration with all the important things that will make your business easier to run and outperform your competition..
Website Design and Development – Creating responsive WordPress websites with all the bells and whistles, integrated with world class CRM systems to develop high performing sales funnels for your business.
Digital and Print Design – Ensuring your brand is consistent across all mediums and that your message is delivered loud and clear to your target market.
Targeted Online Advertising – Google, Instagram and Facebook advertising that targets and re-targets the people that matter, the ones that are passionate about your brand (or will be soon!)
Reporting & Analytics – Doing all the background work and measuring performance so you know exactly how your business is performing.
START GROWTH HACKING YOUR SMALL BUSINESS TODAY.
Ravenous Fox delivers Small Business Marketing and Business Growth Solutions to Small and Medium sized businesses. We are based in Melbourne, Australia, but can help you grow your business no matter where you are based.
Office: 124 Highfield Road,
Camberwell VIC 3124
Email: hello@ravenousfox.com.au
Phone: 1300 40 25 91
small business growth solutions.
Strategy and Planning
Google Adwords
Facebook Advertising
Social Media Marketing
Marketing Plans
Email (eDM) Marketing
Sales Funnels
Responsive Website Development
Content Creation
Digital and Print Design