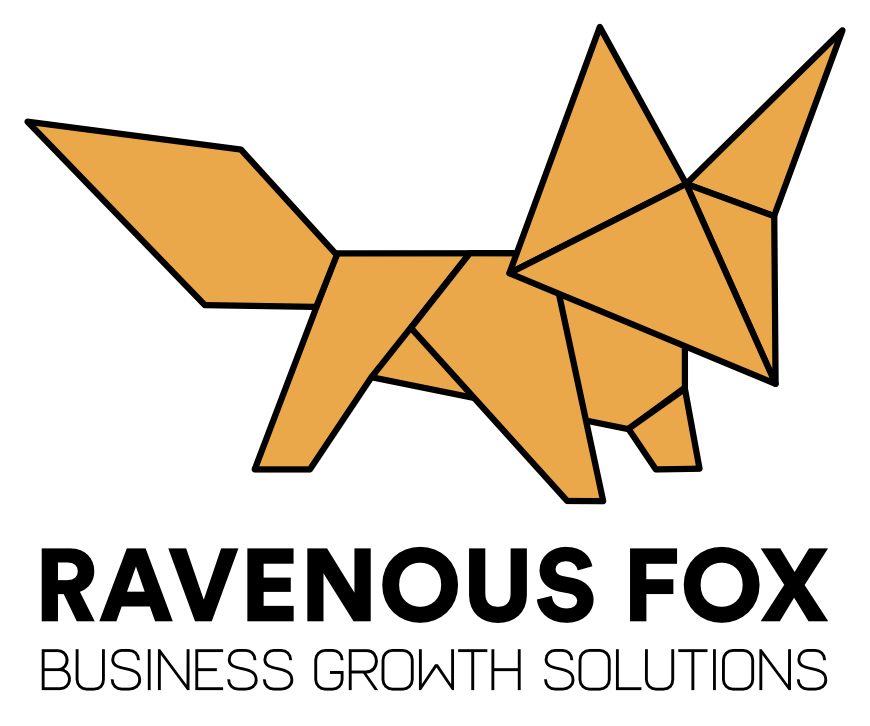 Every business has a back story and ours is no different. Ravenous Fox started like many other small businesses do.. over coffee. Speaking with my wife (who has also been a marketer for large corporates for 20 years) she was telling me that the work I was producing for some of the small businesses I work with was just as good, if not better, than some of the work she had seen come through large agencies.
She knew I had a real desire to help other small businesses achieve business success so after almost 20 years working in Sales and Marketing in the Health, Fitness and Wellness industries and 10 of those years as an Owner and Operator of my own Personal Training Business I made the decision to put more of my focus into helping other people grow their own businesses. 
Starting, and growing, a small business can be hard work, but it doesn't have to be. I know first hand how expensive it can be to get big marketing agencies to do all the leg work for you, and truth be told many small business don't have that kind of money. So, maybe you have a great idea and just don't know where to start. or you want to start your own business but you don't have a lot of money behind you. Either way, it doesn't have to be super expensive to start a new business from scratch. There are dozens of really useful tools that don't cost a lot of money that are scalable as your business grows, you just need to know where to look.
At Ravenous Fox we pride ourselves on delivering affordable small business marketing and growth solutions specifically for small businesses. We see it as offering you a way to hire your own marketing manager but only for exactly what you need, because odds are good that you're already doing everything else yourself.
Let us help you start, or grow, your small business while keeping your costs down. It all starts with a chat over coffee – head to the contact page to book your complimentary discovery session and see whether we can help your business grow today.
START GROWTH HACKING YOUR SMALL BUSINESS TODAY.
Ravenous Fox delivers Small Business Marketing and Business Growth Solutions to Small and Medium sized businesses. We are based in Melbourne, Australia, but can help you grow your business no matter where you are based.
Office: 124 Highfield Road,
Camberwell VIC 3124
Email: hello@ravenousfox.com.au
Phone: 1300 40 25 91
small business growth solutions.
Strategy and Planning
Google Adwords
Facebook Advertising
Social Media Marketing
Marketing Plans
Email (eDM) Marketing
Sales Funnels
Responsive Website Development
Content Creation
Digital and Print Design